I'll discuss and demonstrate the main ideas of the CCNA Security course, which will help you as you prepare for the CCNA Security certification.
However, the course is also appropriate if you aren't taking the exam and are simply looking for a solid overview of organizational and device security.
In this course, you'll also learn fundamentals of cryptography and also look at a brief history of crypto.
You'll also learn about various network security devices and how they're used in our network topologies today.
What will students learn in your course?
Common security principles
Common security threats
Cryptography concepts
Describe network topologies
Access control
Are there any course requirements or prerequisites?
An understanding of networking fundamentals
Basic knowledge of server hardware
basic understanding of computer systems
Any valid Cisco CCENT, CCNA Routing and Switching, or any CCIE certification can act as a prerequisite.
Who are your target students?
IT professionals who have some knowledge and experience
Network security professional
IT professionals who want to take CCNA Security Exam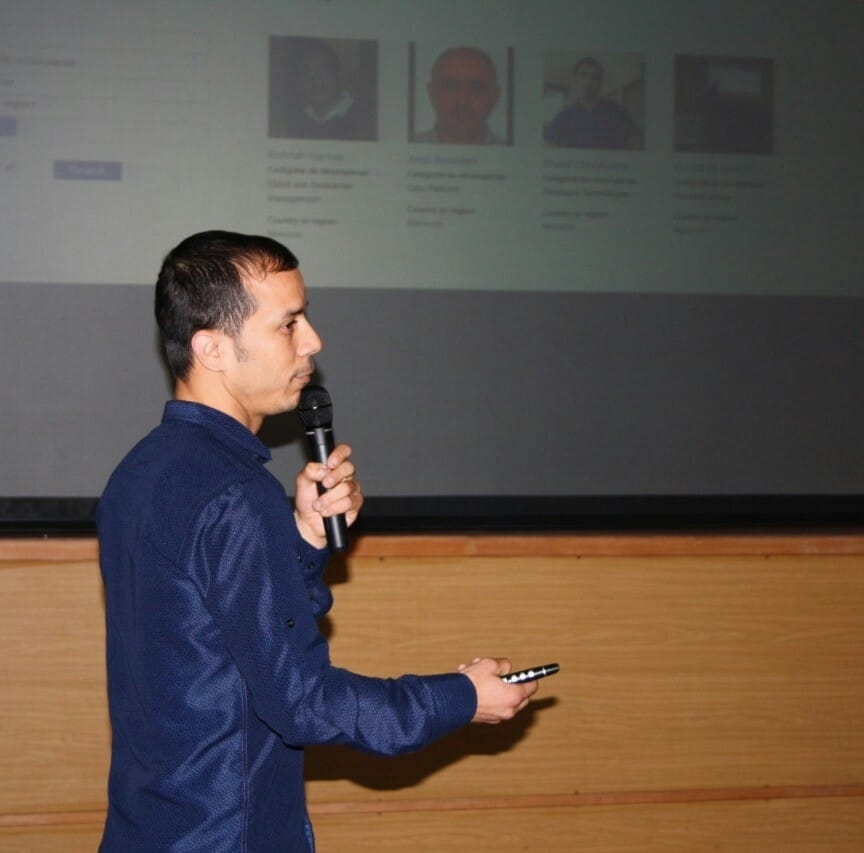 I'm Microsoft Azure MVP & an active IT community participant and speaker. I'm a well-versed trainer on Microsoft technologies & cloud computing