In this volume 1 : Understanding Ethical Hacking (Arabic) Course you will learn from zero. In this course you will start to learn from installations and lab setup so you can prepare ethical hacking lab at your home to practice and perform penetration testing.
First , you will learn how to install windows , linux based operating systems into virtualization. In this course we are using vmware workstation.
You will learn to setup hacking tools in computer and then usage of it to perform most powerful attacks
You will learn to understand the motivation of an attacker
You will learn to start thinking and looking at your network through the eyes of malicious attackers
This course is designed for educational purpose only. We are not motivated to you to launch attacks on internet to damage other.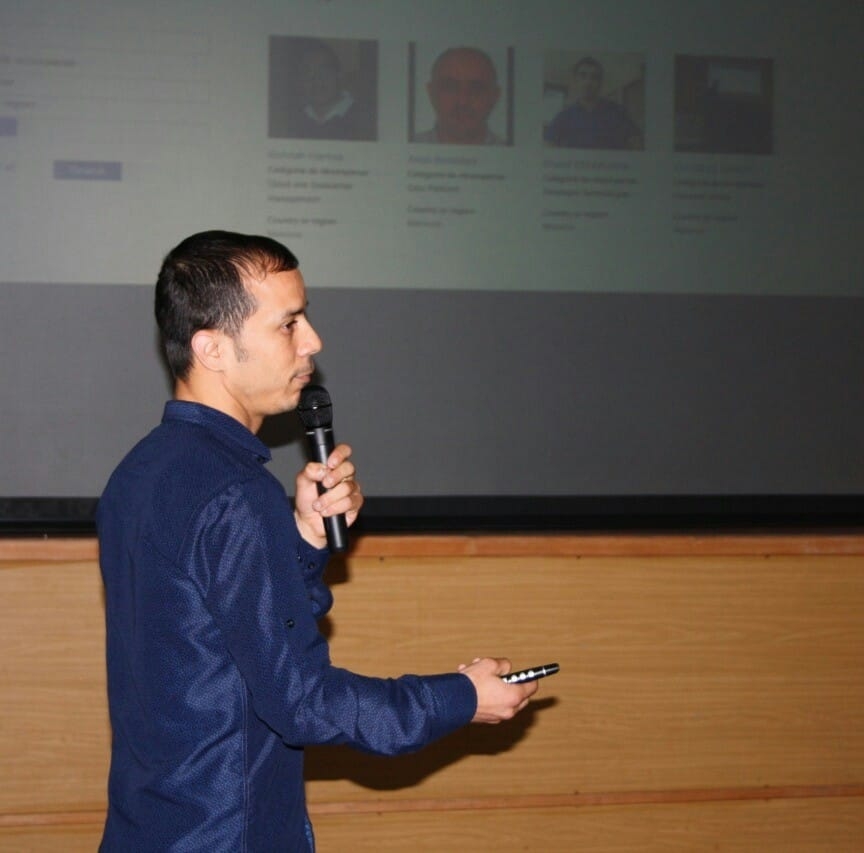 I'm Microsoft Azure MVP & an active IT community participant and speaker. I'm a well-versed trainer on Microsoft technologies & cloud computing