Xamarin Forms is a UI framework for building native cross-platform mobile apps with C#. You code your app only once, and let Xamarin compiler build your app for each platform.
You don't need to learn 4 different languages and presentation frameworks! 
Apps built using Xamarin look and feel native, because they are :
Native User Interfaces
Native API Access
Native Performance
PREREQUISITES 
C# Intermediate: Classes, Interfaces and Object-oriented Programming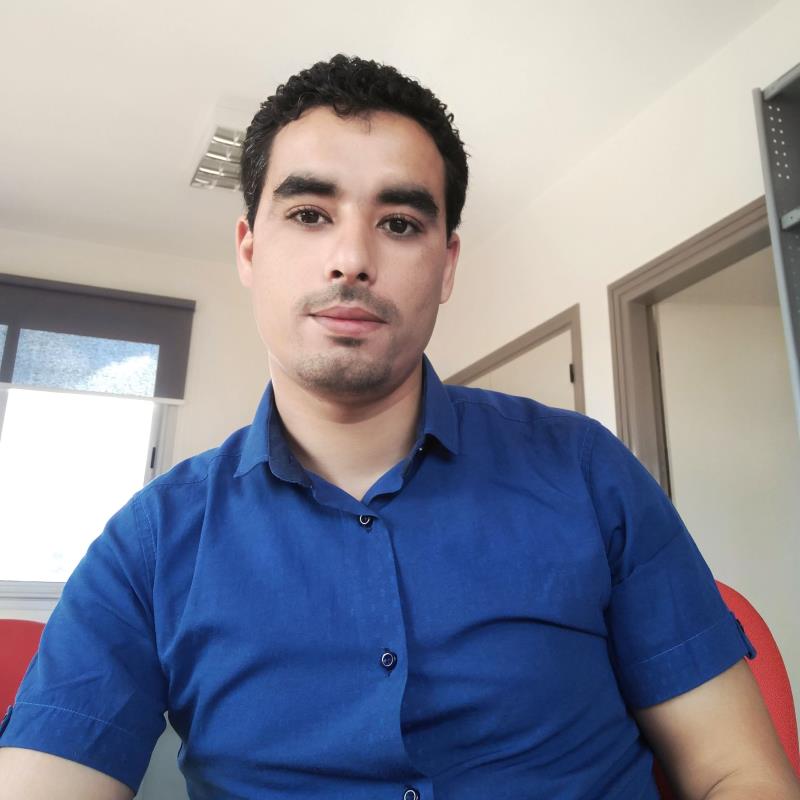 -MVP Microsoft
-Author and Developer specializing in .NET.
-C-Founder AT Virt Learning