ASP.NET Core is a cross-platform, high-performance, open-source framework for building modern, cloud-enabled, Internet-connected apps. With ASP.NET Core, you can:
Build web apps and services, Internet of Things (IoT) apps, and mobile backends.
Use your favorite development tools on Windows, macOS, and Linux.
Deploy to the cloud or on-premises.
Run on .NET Core.
In This Course you will build your first application with ASP.NET Core from scratch. First, you will learn how to work with a database to display and edit data. Then, you will explore middleware, view components, and database migrations with the Entity Framework. Finally, you will delve into building an API controller, and see how to work with client-side libraries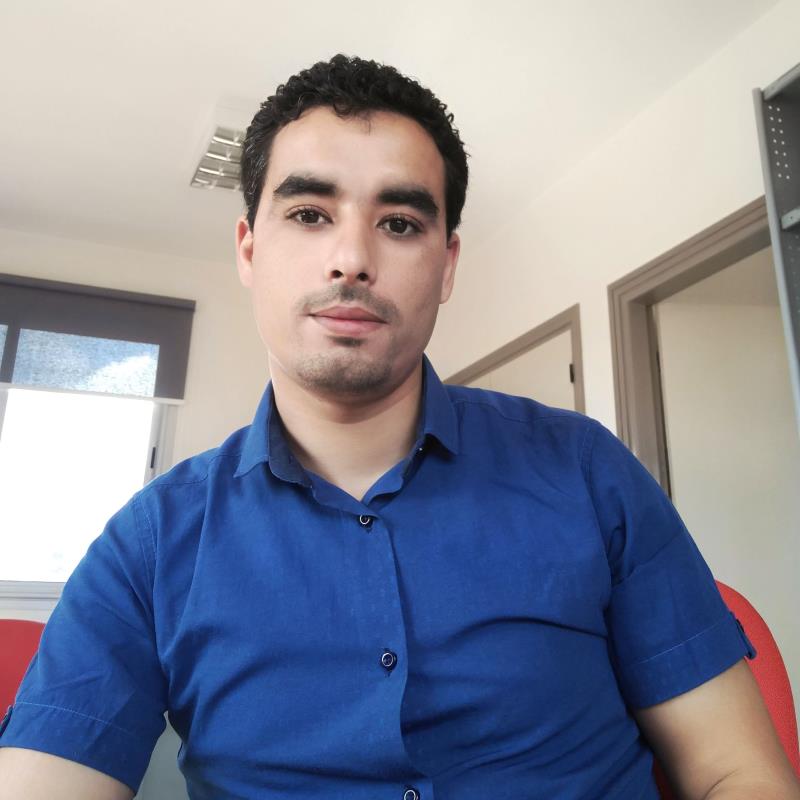 -MVP Microsoft
-Author and Developer specializing in .NET.